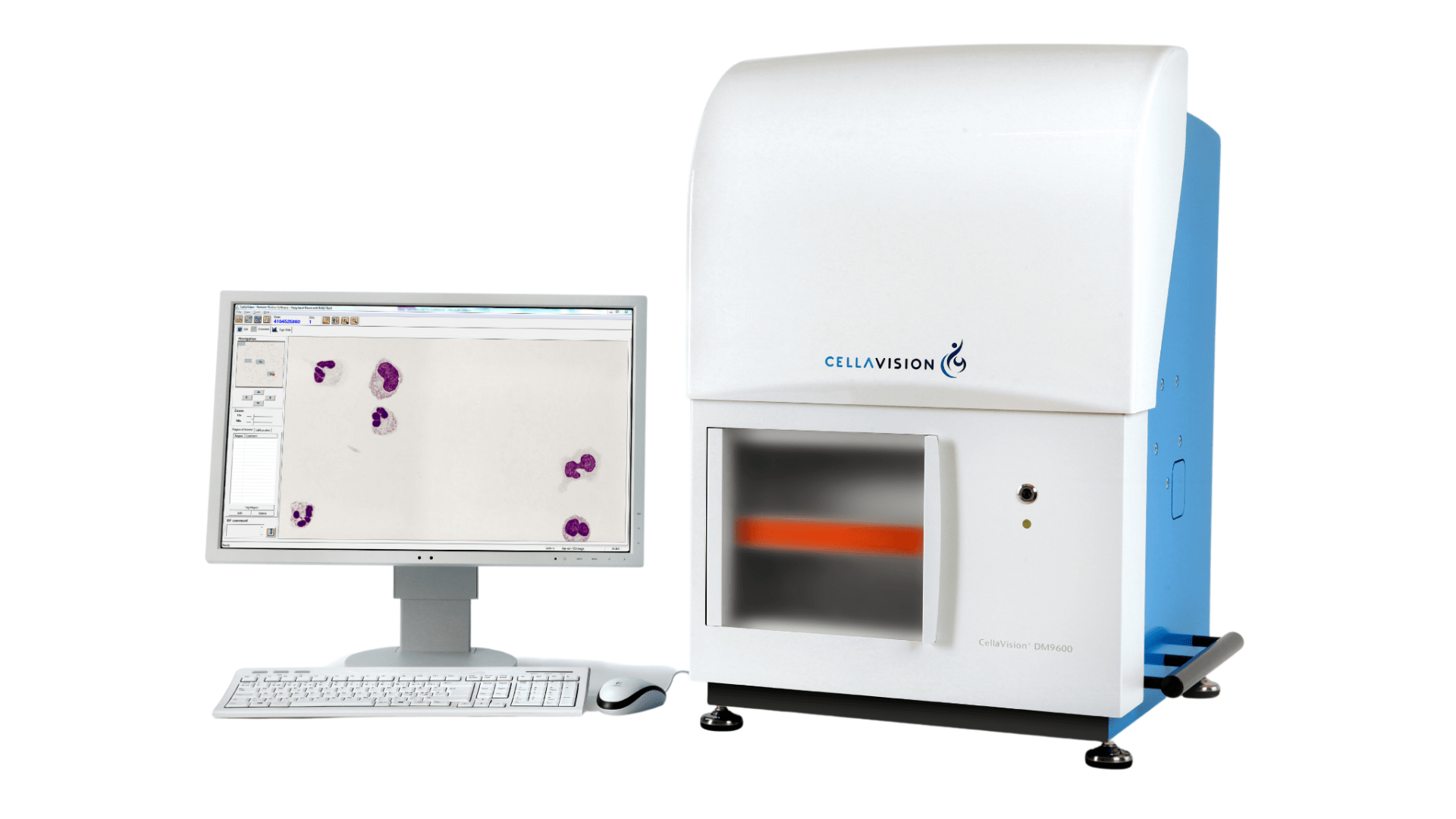 Thanks to the generosity of 1,015 donors in our community, more than $220,000 has been raised, meaning CellaVision has been fully funded for the Cape Breton Regional Hospital! Thank you!
To our donors: please know that your impact on healthcare here in Cape Breton is literally transformative, as CellaVision will be brand new – the first of its kind – on our Island.
In cancer diagnoses, every minute counts. Funding CellaVision means a significant decrease to the timeframe in which cancer diagnoses are made and treatments are started. Soon, when that one abnormal cell is identified, we will no longer need to physically transport the test to Halifax for review. Soon, wait times for results will be reduced from up to four days to just eight hours.
We are now working with Nova Scotia Health to purchase CellaVision. We announce once it arrives at the Cape Breton Regional Hospital, as this will truly be cause for a celebration.
Thank you for your kindness, generosity and support, which has helped to transform and strengthen healthcare in Cape Breton.