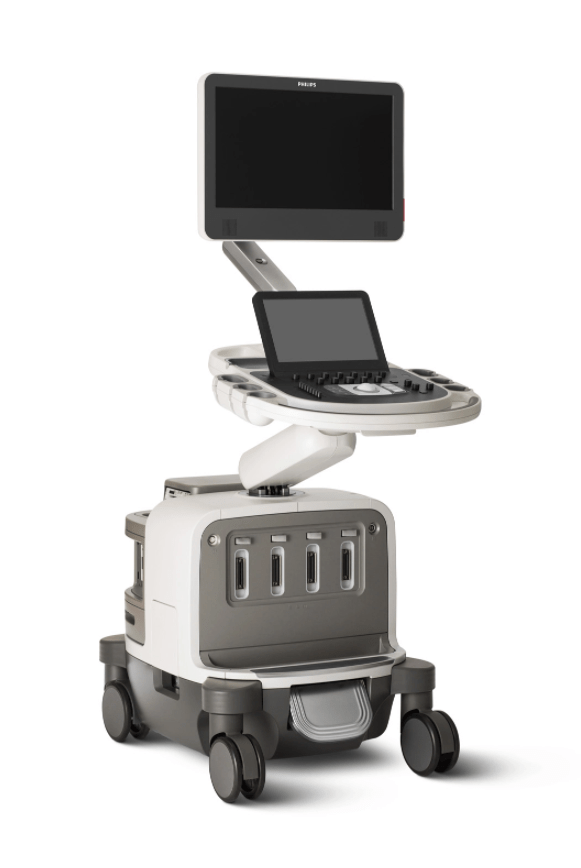 The Cape Breton Regional Hospital Foundation is gearing up to host Radio Day 2021, in support of cancer care in Cape Breton. Last year, the Cape Breton community and beyond rallied to fundraise $753,772 to strengthen healthcare in Cape Breton.
Last year's fundraising efforts helped to purchase CellaVision, a transformative piece of cancer care equipment that decreases the timeframe in which cancer diagnoses are made and treatments are started by eliminating the need to physically transport tests to Halifax for review.
This year, the Hospital Foundation has a goal of raising funds to purchase a new echocardiogram machine for the Cape Breton Regional Hospital (CBRH).
"Each year, while planning for Radio Day, we, at the Hospital Foundation, work with healthcare experts at the CBRH site to determine how we can best support our Hospital and Cape Breton patients," says Paula MacNeil, CEO, Cape Breton Regional Hospital Foundation. "A new echocardiogram machine quickly became a priority as it is an integral part of both cancer care and heart health, supporting more than 5,000 cardiovascular patients at the CBRH annually."
An echocardiogram, or echo, is an ultrasound that checks the structure and function of the heart and its valves. In cancer care, an echo is often used before, during and after treatments like chemotherapy and radiation therapy to identify and prevent major cardiac events that these therapies may cause.
"We are grateful for the opportunity to partner with the Hospital Foundation to fund a new echocardiogram for CBRH," says Raylene McGhee, Director of Diagnostic Imaging for Nova Scotia Health's Eastern Zone. "Two of our three machines have reached the end of their service and often needrepairs. Newer machines also have the ability to perform Strain testing, which allows us to plan appropriate treatment for cancer patients."
A new echocardiogram at the CBRH will help decrease wait times for echocardiograms; will ensure the ability to provide Strain testing, which is necessary for planning cancer treatments; and will reduce the need for other, more invasive testing done using nuclear medicine.
Radio Day takes place on Thursday, October 7. Listeners can tune in and give back by listening to Hot 101.9 or New Country 103.5 from 6 a.m.- 6 p.m. During Radio Day Power Hours, listeners have the opportunity to match their donations, up to $10,000. From 8-9 a.m. is the MECO Construction DKI Power Hour, 12-1 p.m. is the Schwartz Furniture Power Hour, and 4-5 p.m. is the Jim Sampson Motors Power Hour. To learn more about on Radio Day 2021, visit radioday.ca.